Description
@media screen and (min-width: 1200px) { .w-container { max-width: 1170px; } }

TASSIMO L'OR XL Intense Coffee Capsules Refills T-Discs Pods 5 Pack, 80 Drinks
<!–
22.45
–>
Product features
Aromatic, rich and dark roast and ground coffee create this long, indulgent L'OR americano.
Try Tassimo L'OR XL Intense now!
Cup size: large
What's included
1 x TASSIMO L'OR XL Intense Coffee Capsules Refills T-Discs Pods 5 Pack, 80 Drinks 1 x VAT Receipt
Why buy from LuzernTech?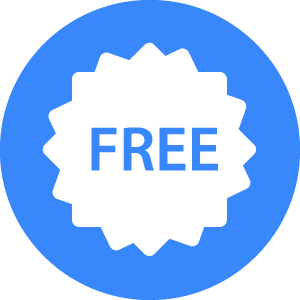 Free Shipping on all orders
Simple no quibble returns process
Warranty Included
Description
TASSIMO Intellibrew™ technology ensures that each sip is perfect in every way. Whether it's an energising espresso, a revitalising herbal tea or a creamy hot chocolate, TASSIMO prepares every drink individually at the touch of a button – for the most delicious results. The machine automatically scans the barcode on each T DISC to obtain the information it needs to prepare your favourite drink: the amount of water, the brewing time, plus the optimum temperature. TASSIMO does all the work, giving you the time to enjoy special moments throughout your day. *Machine not included.
Specifications
The preparation with the T-Discs by Tassimo is really simple. Place the T-Discs in the machine, press the button – that's it.
To ensure that your beverages continue to taste great, store T DISCs in a cool, dry, place away from direct heat and sunlight as indicated on the package. There is no need to keep them in the fridge.